As I mentioned
in my post yesterday
, I would be going for a long run this Sunday morning. Longer than I ever have before without receiving a medal for doing so. It was quite a different experience for sure.
I have often told friends that now that I have been running for a few years, I will see road signs that point to my intended destination with a certain mileage left somewhere around the marathon distance and I will think: "If my car broke down, I could be there in four hours. In these loafers."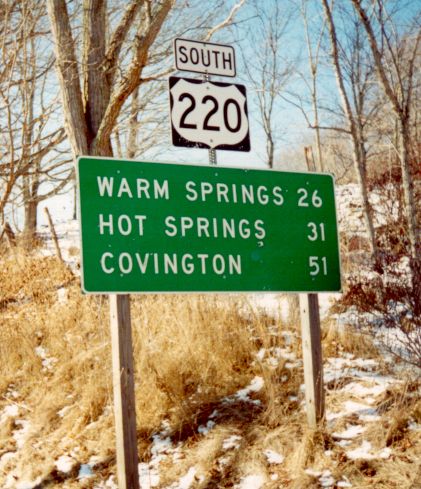 Well, now I know that is pretty close to being true. Today I had the pleasure of escorting/accompanying
Lorie Hutchinson
of
2GoodLegs
as she ran from Farmington, UT to Murray UT, covering 26.2 miles or so. While taking our time, stopping to get refreshments, pose for pictures along the way and just enjoying the day, we did the distance of a marathon in just about four hours and twenty-five minutes.
I was fortunate enough to have my friend Heather, fresh off her first half-marathon ever a week ago, stop by on our route and take some pictures of us on the way. She captured Lorie, Stephen and I somewhere in Bountiful on this beautiful Sunday morning!
Stephen
ran a phenomenal 17 plus mile with us this day on a day where his wife ( a triple amputee and one of the reasons Lorie has been inspired to take on this challenge) told him to just go out and not hurt himself. Kudos to Stephen for being out there for so long.
Also joining us at various points were Lorie's crew and friends and also to runners who had done the entire Top of Utah Marathon the day before,
Valerie and Drew
. Sometimes it is fun to run alone, sometimes it is nice to have company. This time was definitely one of the latter.
It was a blast to share thoughts and feeling on running and life with these runners s we made the trek through great neighborhoods, stinky plants and just about everything else you can imagine. After a few miles on State Street, I was subliminally conditioned to want to pawn my valuables, eat Mexican food and get tattoos. fortunately none of these things occurred. OK, maybe the tattoo.
The time running allowed me to reflect on my own similar goals. For example, I very much want to run across the Commonwealth of Pennsylvania someday. Obviously this was just one day of doing a run of 26.2 miles in distance but it felt so relatively effortless at a pace slower than what I would race that later in the day while watching the Bears game, I wondered if it would end in time for me to go for a run while the sun was still out. Then I remembered I had already put in 26 for the day and might not need to go do anymore. As such, I think traversing the ~ 300 miles across Keystone State in about 10 days or less would be extremely feasible and fun. Now, to figure out when and where to do that!
Regardless of my own thoughts and goals, Lorie looked great on her 4th straight day of marathon distance running and I can only hope she continues at such a wonderful clip with as many enthusiastic supporters out there actually running a few miles with her. Culminating in the St. George Marathon in 2 weeks, Lorie will actually get to run a real marathon to cap this entire adventure off and also hopefully have all her other fundraising and awareness-raising goals met as well. I do know that irrespective of either, she will make the best of her next two weeks as she enjoys accomplishing this goal and begins planning her next big adventure.
Good luck Lorie!